Strollomus of Talisker and Toravaig of Talisker
Winners of the 2012 Southern Highland Pony Show family group


1st 2yr old Southern Highland Pony Show
Winner of the Shennachie Breeder/produced championship Southern Highland Pony Show 2012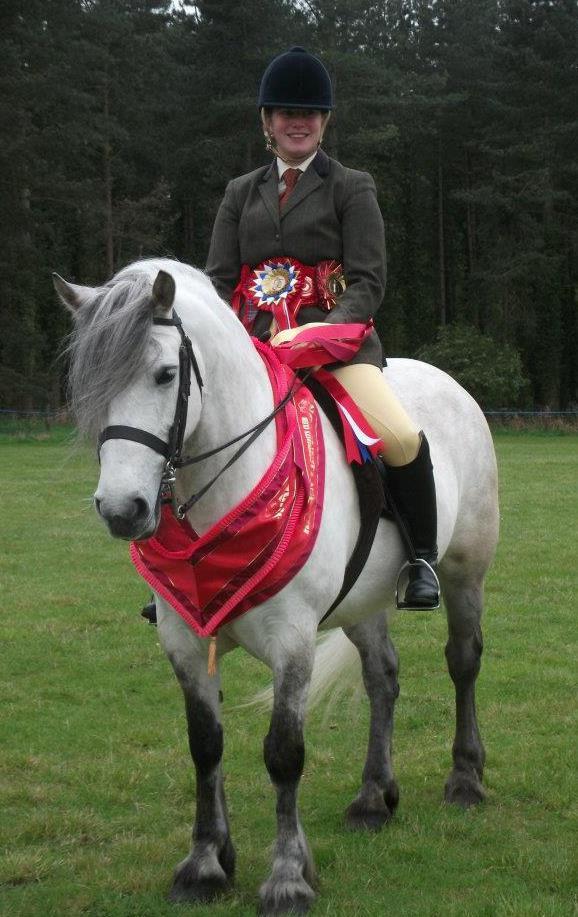 Monika of Whitefield
Monika Of Whitefield

Highland mare will be out under saddle in HOYS qualifiers
Sandringham (her first show of the season)
1st in hand highland mare
Qualifying equifest and royal london
Qualifying NPS Area 25 Championship
Champ M and M In hand winning the Kilmannan Silver Medal
Supreme M and M taking the NPS British Isles qualification
3rd in the prestigious British Isles Final
Ponies UK Summer Championships
Reserve Lee Smith Champion
Qualified NPS Top Spec Finals 2013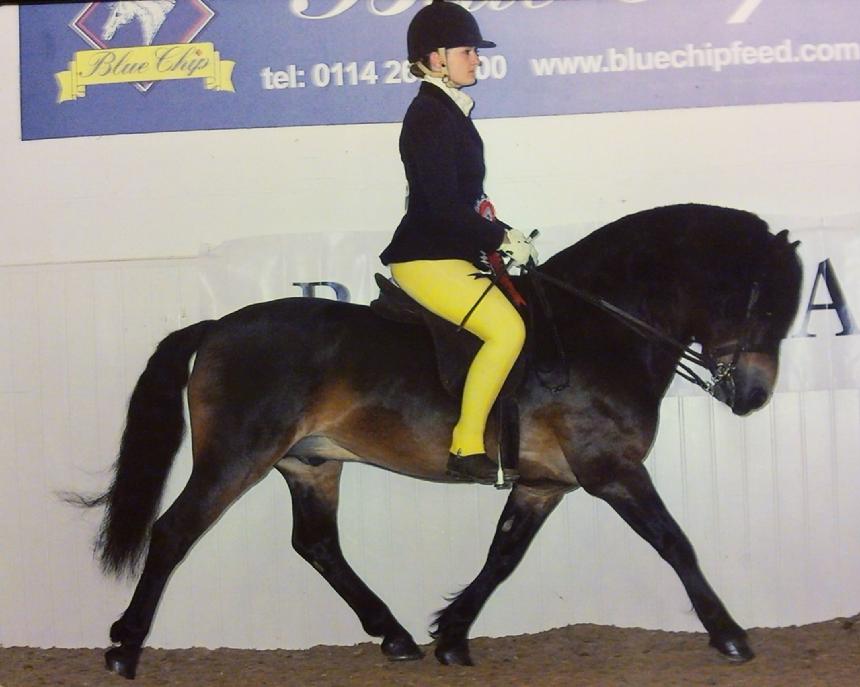 Oswald ridden by Aimee Hoare
Ozzie has had a super spring under saddle with Aimee Hoare
1st BSPS area 9a Hereford Marches
Qualified BSPS Heritage Open and Novice Ridden
Winner of his Heritage Open at BSPS Winter Championships (pic above)
2nd in the RIHS qualifier at BSPS Winter Championships
1st and overall M and M champion Crowland show
He is now home and ready to compete in hand for the Summer season.
Overall reserve supreme champion of champions in the final at equifest!!!
Qualified Equifest, Glyn Greenwood, NCPA POYS and Royal London for 2012!!
Silver Medal Champion NCPA Notts/Lincs
Balleroy Minstrel
Out with Jenny and Martyn Crane, we wish them all the best of luck for 2012
Supreme Champion Silver Medal
Hirstmund Beaujolais

Highland colt in hand in a couple of yearling classes
1st Yearling M and M in hand
1st NCPA 1,2,3yr old in hand
Qualifying PUK Gly Greenwood, PUK Lee Smith, Equifest, NCPA Open and NCPA Members on his first time out!!!
1st M and M Yearling Large Breeds
We are so happy with this super chap, he has won on his first three outings, he will now stay home and have a little break.
Jenni of Ednam House
Highland mare will be out under saddle in Picton qualifiers
Sandringham (first outing of the season, vary ably ridden by Sophie Core)
qualifying equifest and royal london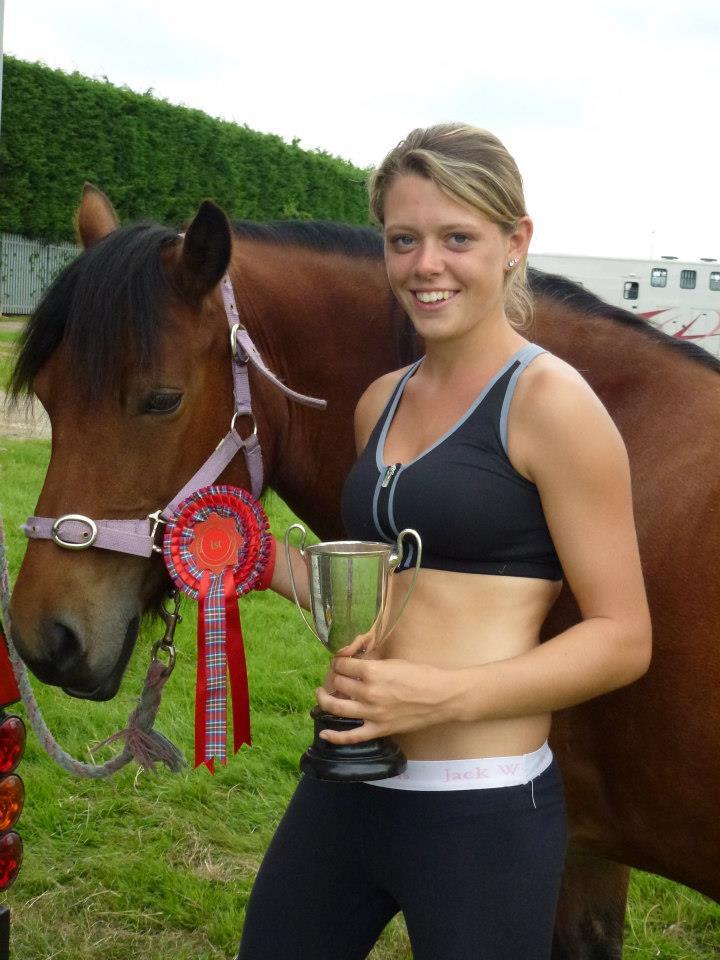 Sophie and Cate
Catriona of Mystic Isles
Highland mare campaigning in affilliated dressage.
2nd on her first affiliated outing picking up her first BD points.
1st In hand and 2nd ridden qualifying for equifest and royal london with Lauren Caffell, the first time Cate has done a showing class for several years.
Qualified NPS Top Spec Championships 2013
Murthwaite Alfie

Out in hand as a 3yr old.
1st and reserve champion NCPA Staffs
2nd Glyn greenwood final PUK
Qualified Ponies UK Glyn Greenwood, Equifest, NCPA POYS and Royal London.
Sophie and Rocky at South Suffolk
Townend Rocky II
Fell colt in hand in a handful of yearling classes.
Rocky qualified Ponies UK Glyn Greenwood, Ponies UK Lee Smith and Equifest at South Suffolk on his first outing, he is now having a good rest in the field until the championships.
Murthwaite Think On
Murthwaite Think On
Yearling fell colt in hand.
1st NCPA Staffs on his first outing qualifying PUK Glyn Greenwood, Equifest, NCPA POYS and Royal london.
Jenna of Talisker
1st NPS area 7 in a 1,2,3yr old class
Strollomus of Talisker
Northaw
1st M and M Large
Reserve Champion
Qualifying Equifest and Royal london on his first time out in two years.