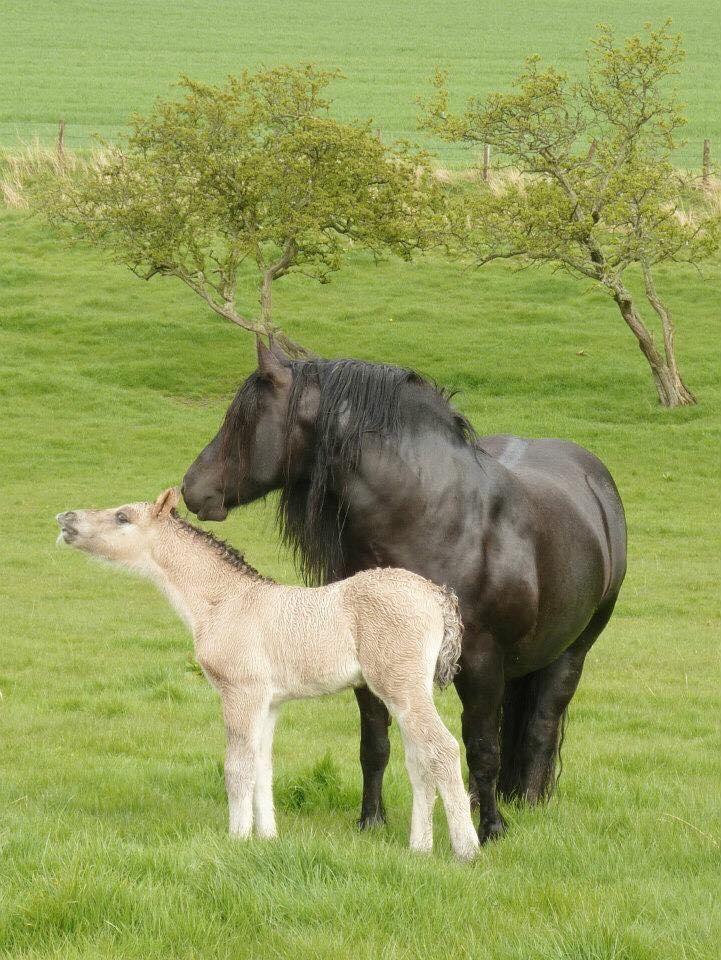 Jem of Ednam House
All our breeding stock have been proven under saddle and/or in hand in the ring. If they have not been shown under saddle they have been ridden at home and have proved good responsive rides. We also breed for temprement as we feel this is one of the most important characteristics. Our aim is to breed all round ponies who will excel either in the ring or at home in a family environment
All our stock are from the old department bloodlines which we aim to do our best to preserve
Foals for sale in 2019 by Kincardine Raasay
We also have a facebook group, find us by following this link... https://www.facebook.com/groups/161892463833337/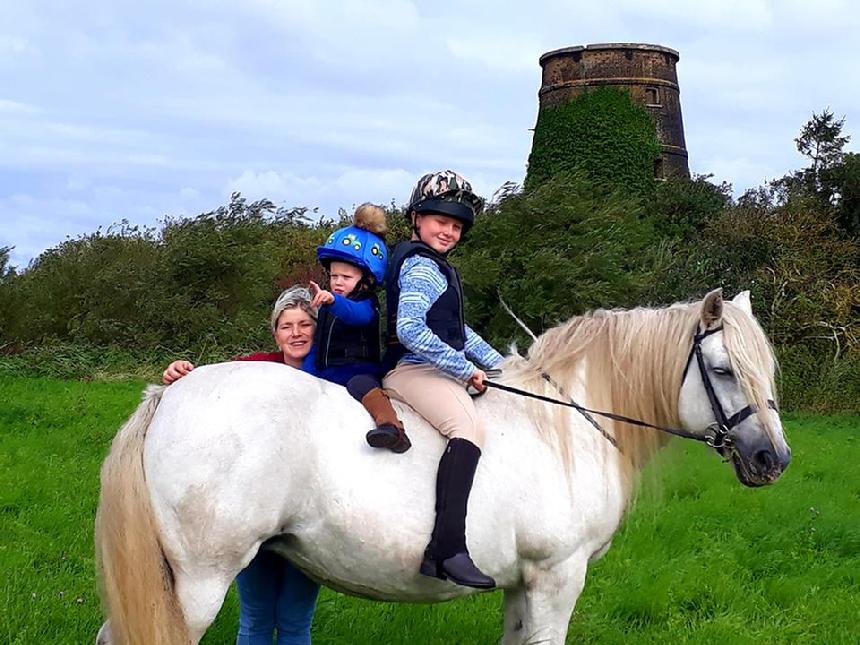 Shennachie Brodie
S - Torrin of Croila

D - Hazeldene

Nutmeg is a yellow dun mare by Olympia champion Torrin of Croila out of HPS Bronze medal winner and multiple supreme and champion mare Hazeledene.



Jem with Jed of Talisker

S - Rannoch of Trailtrow

D - Jenna of Ednam House

Jem is a 14hh black mare who has been shown very sucessfully in Scotland including wins at the Royal Highland Show.



Rhibhinn and Talisker Butterfly

Rhibhinn Na Dailach

S - Charlie of Muck

D - Prionsonna Rose Na Dailach

Mouse is a mouse dun broodmare who has won many championships north of the border both in hand and under saddle. She is from our foundation line.



Monika of Whitefield

Monika of Whitefield

S - Emperor of Whitefield

D - Aneka of Whitefield

Monika is back :). She needs no introductions with many wins, championships and supremes with us and also being Chiefs full sister we are very excited to see her foal,she is in foal to Kincardine Raasay for 2018.



Jenna of Talisker

Jenna of Talisker


S-Balleroy Minstrel


D-Faoline of Talisker



Jenna is our first Minstrel foal out of our first Chief foal, she was also born on Josh's birthday so is a very special girl to us.

1st at NPS Summer championships on her first time shown!!!!!

1st at Ponies UK Summer Champs on her second time shown!!

1st NPS area 7 2012

1st NPS area 14 2013



Fernilea of Talisker

S - Viscount of Whitefield

D - Una of Caenlochen

Lea is my 22 year old semi ridden/retired mare. She is my pride and joy and will never leave Talisker.



Shennachie Brodie

Shennachie Brodie

Brodie is by Donald of Altnacriche out of Shennachie Bonnie and was bred by the lovely late Sandy Stewart. She is 26 years young and has taught many to ride in her time, in the winter she pulls a sleigh in the snow and is a much loved and valued childrens pony.



Talisker Butterfly

Talisker Butterfly

Our last filly foal by Chief and out of Rhibhinn Na Dailach, we are very pleased with her.



Talisker Kyleakin

Talisker Kyleakin

S - Kincardine Raasay

D - Jem of Ednam House



Westown Moibel

Westown Moibel

S - Kincardine Raasay

D - Cora of Parkview