Talisker Dearg Mhor
We had to give a special spot to the fabulous Talisker Dearg Mhor AKA Hope, owned by Alison Wooderson and Produced by Philip Ward-Burton. She has has a absolutely fantastic season for them with the following results:
1st South of England
Reserve Champin South of England
1st Surrey County
Reserve Champion Surrey County
1st Forest Edge
Champion Forest Edge
1st Herts County
1st Newark and Notts
1st SEWPCS
1st Kent County
Champion Kent County
1st NPS Area 7
1st Showing Register show
1st Equifest
1st Bucks County
She has been virtually unbeaten this season, a super team and we are so proud of them all.
Townend Talisker
Ponies UK Summer Champs (only time shown this season)
1st Fell Youngstock
Champion Fell
Reserve overall supreme!!!!! At only a year old, what a bright future he has ahead of him.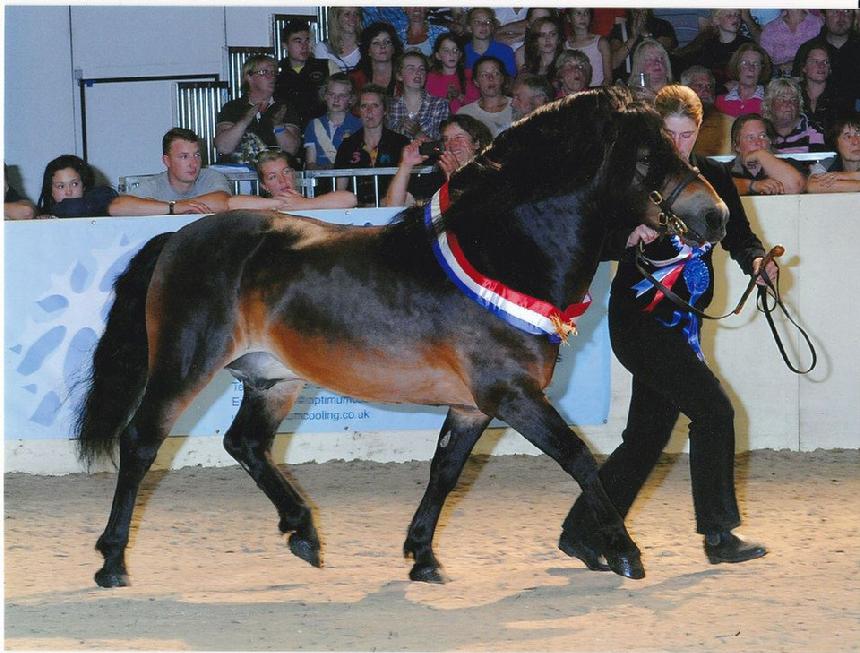 Oswald
Oswald
Ozzie won at NPS Area 14, he has qualified for NPS Home Produced, Ponies UK, Equifest and NCPA, Ozzie is now taking a break and running out with Anchor Sallow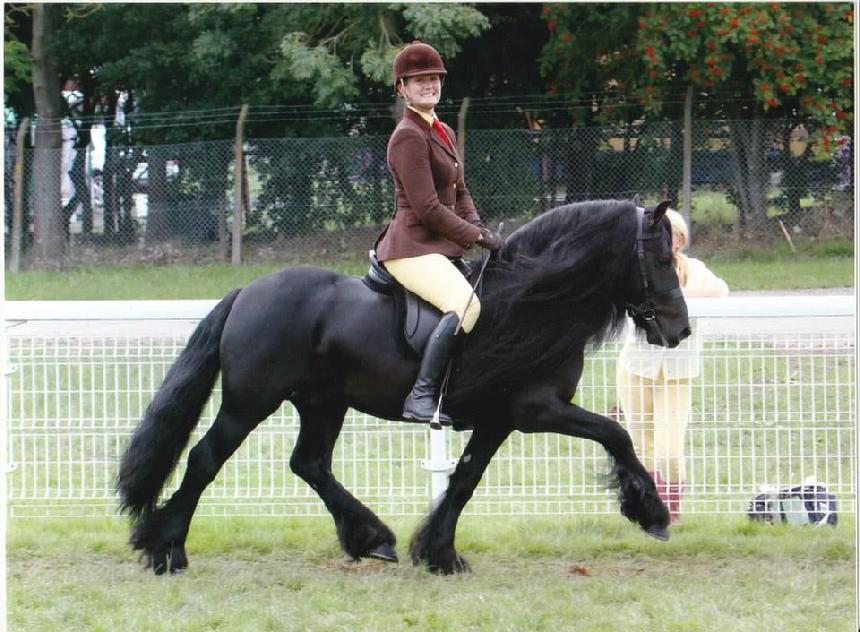 Murthwaite Alfie in the Picton Final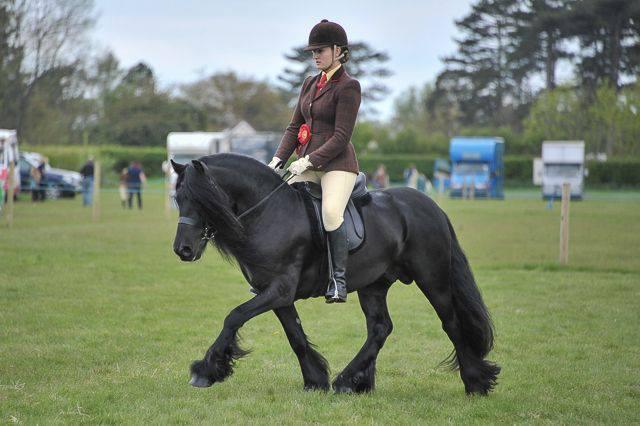 Murthwaite Alfie Picton Champion NPS Area XI
Murthwaite Alfie
Alfie will be out under saddle with Aimee Hoare
Qualified BSPS Novice Ridden Winter Champs
NPS Area 13
1st NPS Pure Novice
1st NPS Novice
1st Glyn Greenwood
1st Leyhills
Supreme champion in hand
Silver medal winner
British Isles qualifier
NPS Area XI
1st Dargaval Qualifier
Reserve Dargaval Champion
1st Picton Qualifier
Picton Champion
BSPS Area 13b
1st RIHS Qualifier
Qualifying for the Royal International Horse Show Whoop Whoop Whoop :)
NPS Summer Championships
2nd Picton Final
Alfie has now been turned away for the winter
Jenna of Talisker
Jenna will be out in hand as a 3yr old in a handful of classes
1st NPS Area 14 qualifying NPS champs, Ponies UK champs and Equifest
Jenna will now stay home until she is ready to come out under saddle
Jenni and Isla at Iceni
Jenni of Ednam House and Talisker Fraoch Isla
Jenni will hopefully be at a couple of shows with her foal at foot
1st Broodmare Sandringham
1st Foal Sandringham
Reserve Supreme of Show
1st Broodmare Iceni
1st Foal Iceni
Supreme Champion Broodmare Iceni
Supreme Champion Foal Iceni
Jenni and Isla have now done enough and will stay home
Balleroy Illiana
Balleroy Illiana
NCPA Notts/Lincs
1st Large breeds youngstock
Reserve Champion In hand
Equifest
1st Home Produced in hand
Balleroy Indiana
Balleroy Indiana
Won her Ponies UK Glyn Greenwood Qualifier and then was 2nd in the final
1st Highland Yearlings at Equifest and 2nd in the Home Produced